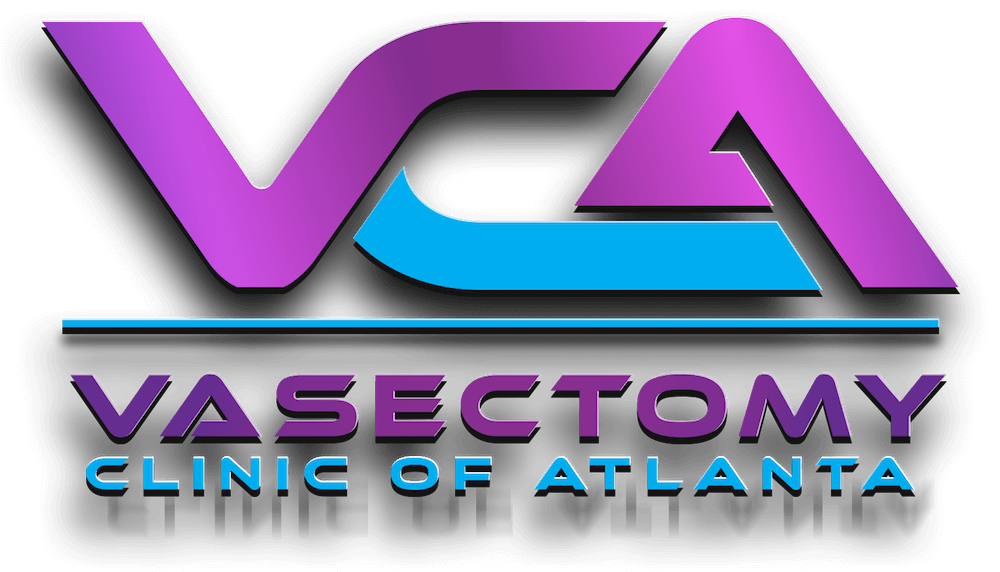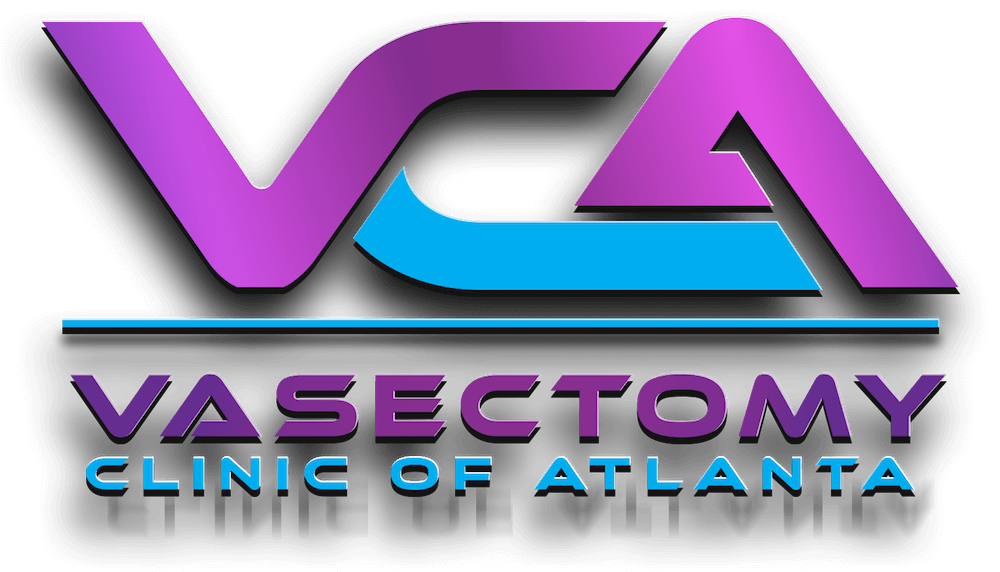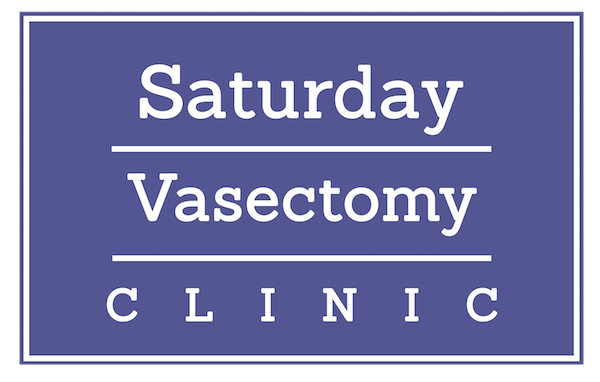 Don't let a simple procedure take away from your work hours!
Insurance & Self-Pay Accepted
Available on Weekdays!
Hablar con Fluidez Español

Permanent Birth Control Solution for Men
The Benefits of a No-Scalpel Vasectomy
Same Day Consultation, Procedure & Rapid Recovery
More time with Dr. Perlow
Thousands of No-Scalpel Vasectomies Performed!
Vasectomy does NOT cause erectile dysfunction
Vasectomy does NOT decrease your libido (sex drive)
Vasectomy does NOT increase the risk of prostate cancer
Vasectomy does NOT cause any noticeable change in ejaculation
We sure do! At Perlow Urology we accept a lot of different insurances. Click the button below and fill the form out to see if we take yours.
We Have a Self Pay Option!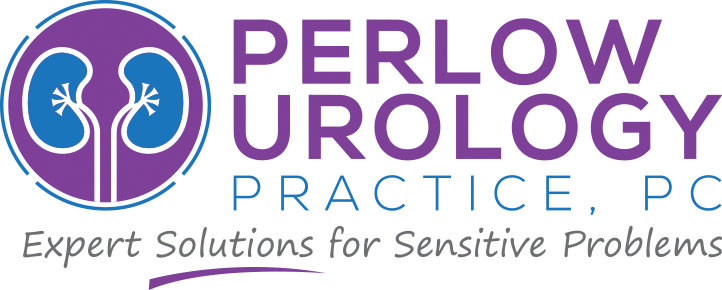 Steven L. Perlow MD is the medical director of Perlow Urology Practice, PC and is certified by the American Board of Urology. He has been practicing in the Atlanta area since 1987 and has performed thousands of no-scalpel vasectomies.
Johns Creek
4060 Johns Creek Pkwy, F
Suwanee, GA 30024
Lawrenceville
743 Old Norcross Rd
Lawrenceville, GA 30045
Request Appointment for Vasectomy or Consultation today!